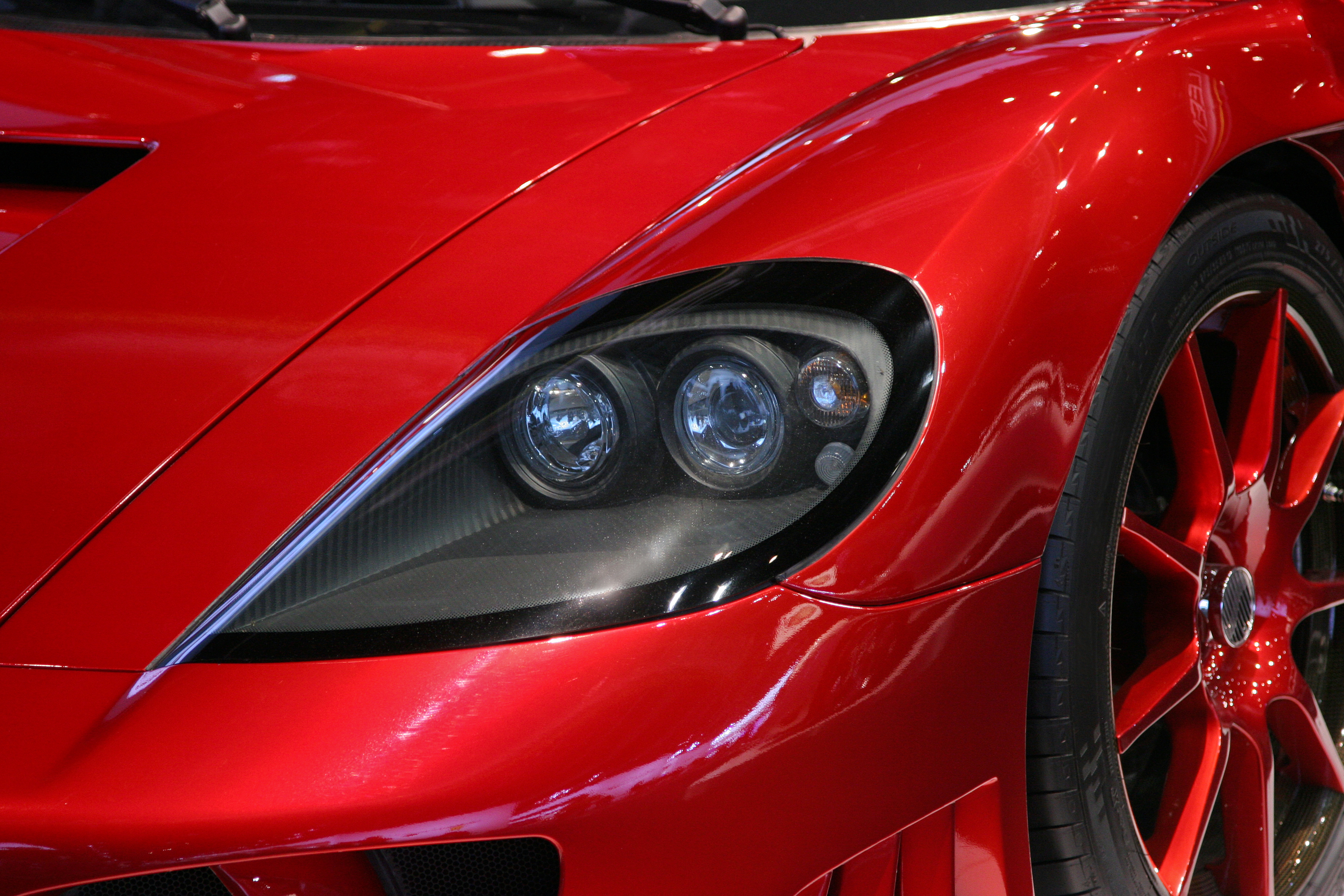 When shopping for auto insurance, your primary concern is likely to be along one simple track: how much you can save.  After all, why spend more than you should in order to obtain the savings you deserve?
If you're truly looking to save money, it's important that you work with an agent who has your best interests at heart—and one who will go the extra mile to determine your eligibility for every possible savings and discount.
As your agent, We'll do everything in our power to save you money—that's our responsibility, and we take it very seriously.  We wouldn't have made it very far in this business if we didn't rely upon the loyalty of our customers—and we wouldn't have loyal customers if we didn't give 100% to each and every person.
If you're tired of empty promises from auto insurance agents and companies, and would like to start saving on your policy right away, we encourage you to contact us today at 513-223-6947.  You deserve the best—and that's what we are here to provide!